Why Xchange with Us
---
DESTINATION XCHANGE
Destination Xchange provides you with an exchange program for a variety of vacation destinations.
From seaside journeys and desert escapes to mountain, city and country retreats, experience something new and exciting at a variety of resort destinations offered year round, or enjoy the flexibility to vacation when you want at your home resort.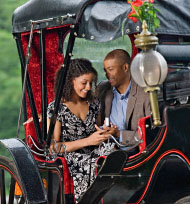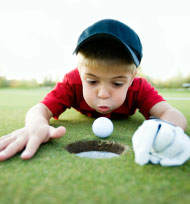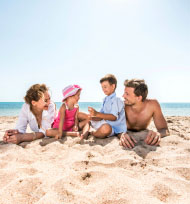 Here are some other reasons why you should Xchange with us:
Search before you commit – We know there can be some trepidation in booking exchange reservations. However, we let you look around before you have to pay for anything. We are confident that you will find great vacation options when you search destinations so we allow all users to see vacation availability without requiring a Member login.
Easy Enrollment – We already have a relationship with you as your Property Management Company so we can quickly verify your ownership. The process is even easier if you are already a registered user of www.diamondresorts.com
Always great vacation options available – Destination Xchange is not a deposit driven exchange business, which means that you don't have to wait for other Members to deposit their vacation weeks. We have a readily available pool of developer inventory that Members will have access to.
Member Services Support – Destination Xchange is powered by Diamond Resorts, so Members already know the Members Services team. This is the same great group of people that help you with their vacation ownership weeks every year.
One Stop Shopping – Member Services makes deposit verification simple. They can immediately confirm that your vacation ownership is ready for deposit and you can begin vacation planning right away. With Destination Xchange there is no need for the back and forth that takes place between the Property Manager and the exchange company.
Broad Deposit Window – You can deposit your week from 24 months before the start of the vacation time. (Late deposit fee may be charged).
Vacation Planning made simple – The Destination Xchange Tiers were designed as an easy to understand tier ratings to help provide exchange transparency. Every vacation week in Destination Xchange has been assigned one of six tiers. There is no secretive 'trading power' formula, or complicated 'travel demand index'.
Consistent Vacation Week Value – A great advantage of Destination Xchange is that the value of your vacation ownership week will not be penalized when depositing late and your ability to book a vacation remains the same.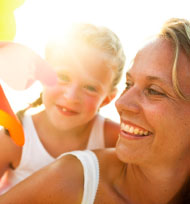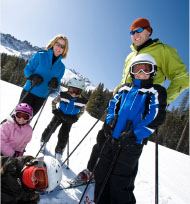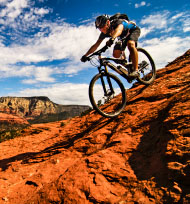 WHERE CAN I GO TO LEARN MORE?
We encourage you to Contact Us using the contact information provided above. If you prefer, you can review our Member Guide if you are seeking additional information about enrollment, the vacation destinations available, or other topics.